About Dish & Spoon Café
Coming from many years experience in the industry we strive to provide a nice casual experience where seasonal produce is plenty, specialty coffee is not just for the coffee enthusiast and our customer service is a top priority.
We've assembled a passionate team at Dish & Spoon Café that aims to give you the best experience we can provide.
Renovation Complete! 
We have now completed expanding our dining area into next door. We hope to see you all soon to cheers glasses and enjoy our beautiful space together!
Watch this space for upcoming events in the new cafe space.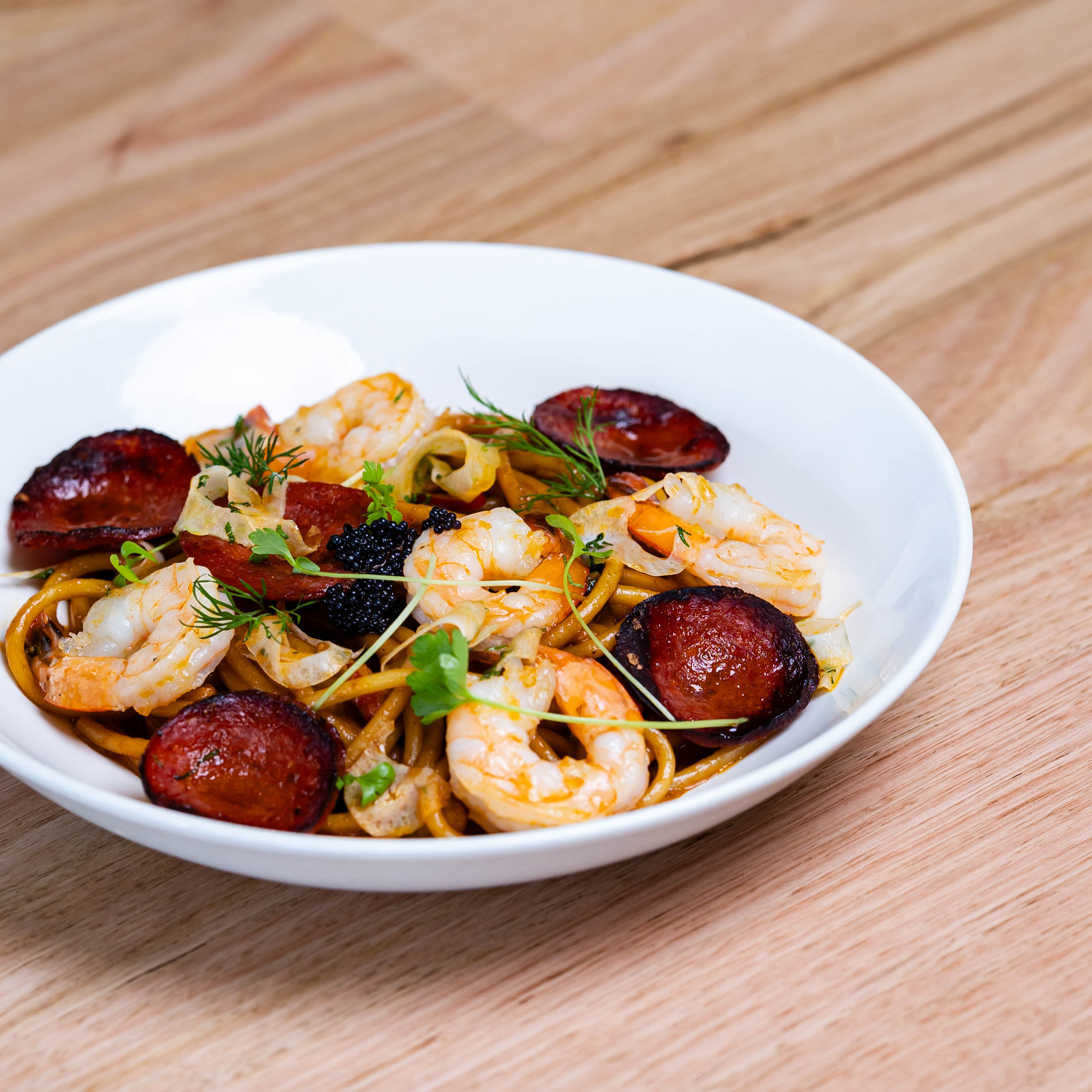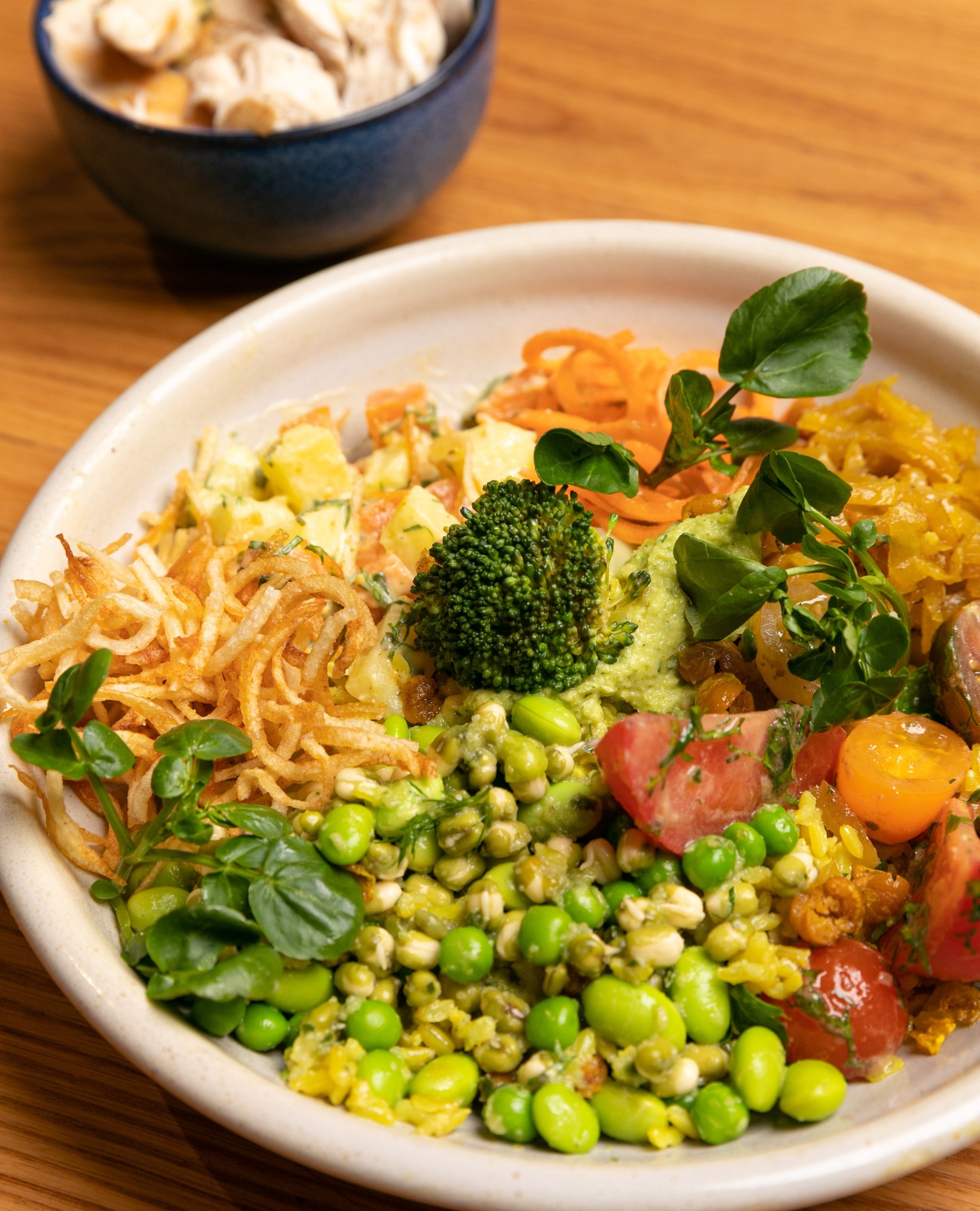 Check out our menu
Coffee, cold drinks, all-day breakfast menu, light meals, lunch and dessert. Preorder for pick up.
122 HIGHFIELD RD,
CAMBERWELL VIC 3124
MON - FRI: 7AM - 4PM
SAT - SUN: 8AM - 4PM