👋🏽 Evening everyone! What a day it's been – but we are proud to provide some updates for you!
First of all, our opening hours are:
Monday to Friday: 7AM–3PM
Saturday & Sunday: 8AM–3PM
Our takeaway menu is currently available here. Orders can be placed on 9836 6985. Thank you for your patience!
Finally, as something we'd like to do to give back to our beautiful community: for anyone not feeling comfortable visiting the shops for groceries, we would be happy to supply fruit & veg boxes from our own local supplier – awesome value for money, if we say so ourselves! 😄
🍎🥦 Mixed fruit & veg for two people (approx. 25–35 pieces of seasonal fruit & veg): $38
🍑 Fruit ONLY box for two people (approx. 25–35 pieces of seasonal fruit): $38
🌽 Veggies ONLY box for two people (approx. 25–35 pieces of seasonal vegetables): $38
📦 'For the Family' pack (enough for a family of four, for a week): $59. You can also add 12 eggs & milk here to make it $75.
Pre-orders required for next day pick up, or delivery within 5km of Dish & Spoon, Mon–Fri only.
About Dish & Spoon Café
Coming from many years experience in the industry we strive to provide a nice casual experience where seasonal produce is plenty, specialty coffee is not just for the coffee enthusiast and our customer service is a top priority.
We've assembled a passionate team at Dish & Spoon Café that aims to give you the best experience we can provide.
Fish and chips Friday's : $20
Mixed seafood – beer battered whiting, panko crumbed calamari and scallop
With potato bravas and lemon, paprika aioli.
Sunday Roast : $20
Seafood, Chicken & chorizo paella
baked in the oven layered with bomba rice, tomato and saffron stock
Dessert : $5
Churros and chocolate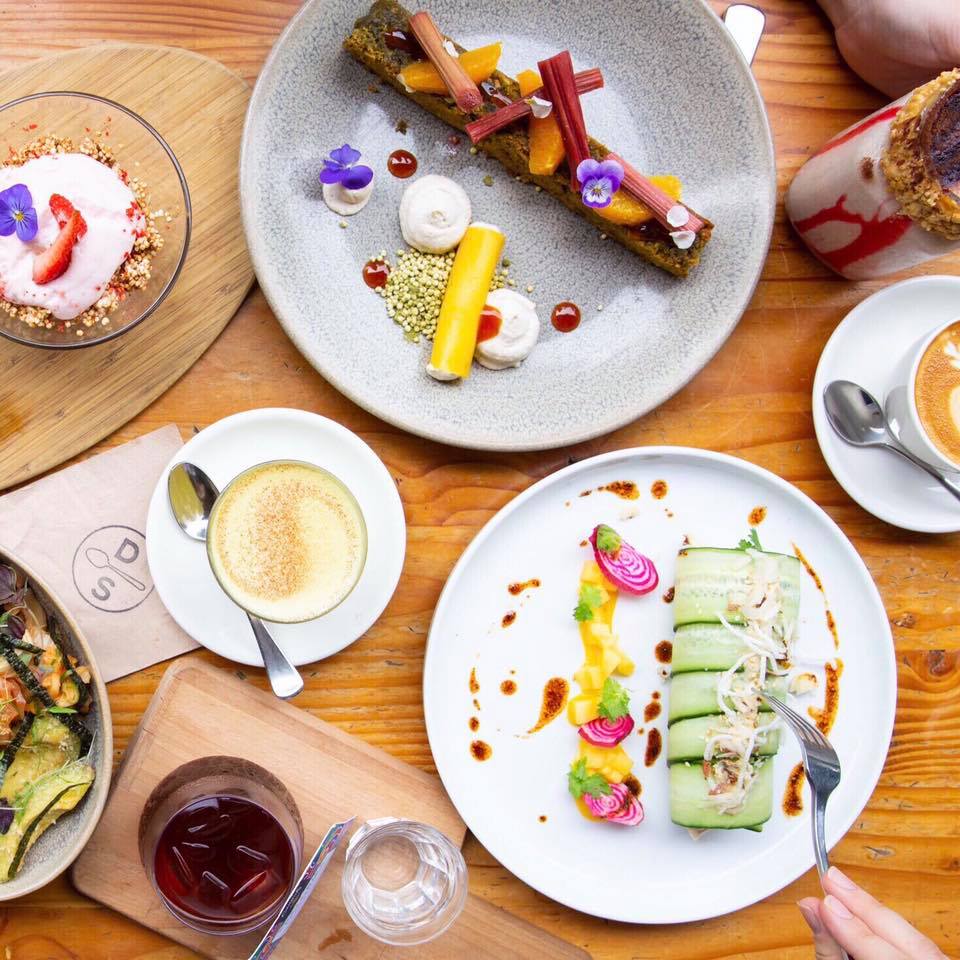 Check out our menu
Coffee, cold drinks, all-day breakfast menu, light meals, lunch and dessert.
info@dishandspooncafe.com.au
122 HIGHFIELD RD,
CAMBERWELL VIC 3124
MON - FRI: 7AM - 3PM
SAT - SUN: 8AM - 3PM