DISH & SPOON FAMILY: IT'S HAPPENING!
We will be reopening on SATURDAY 31 OCTOBER, from 8am. Until then, we will continue running as we have been, for takeaway only.
For Saturday and beyond, we will be taking bookings – it is highly recommended that you book in advance, as we will fill up fast and don't want to miss any opportunities to see your bright faces! 😄 Just like the last time we reopened for dine-in, we will be running the following sessions:
8am–9:30am
9:30am–11:00am
11:00am–12:30pm
12:30pm–2:00pm
2:00pm–3:30pm
So that we can book you in straight away, we'd recommend calling us on 9836 6985 – you're welcome to email us at bookings@dishandspooncafe.com.au, but please note that we can only monitor this inbox during off-peak times or after closing, so you may miss out on your desired session time. 📞
About Dish & Spoon Café
Coming from many years experience in the industry we strive to provide a nice casual experience where seasonal produce is plenty, specialty coffee is not just for the coffee enthusiast and our customer service is a top priority.
We've assembled a passionate team at Dish & Spoon Café that aims to give you the best experience we can provide.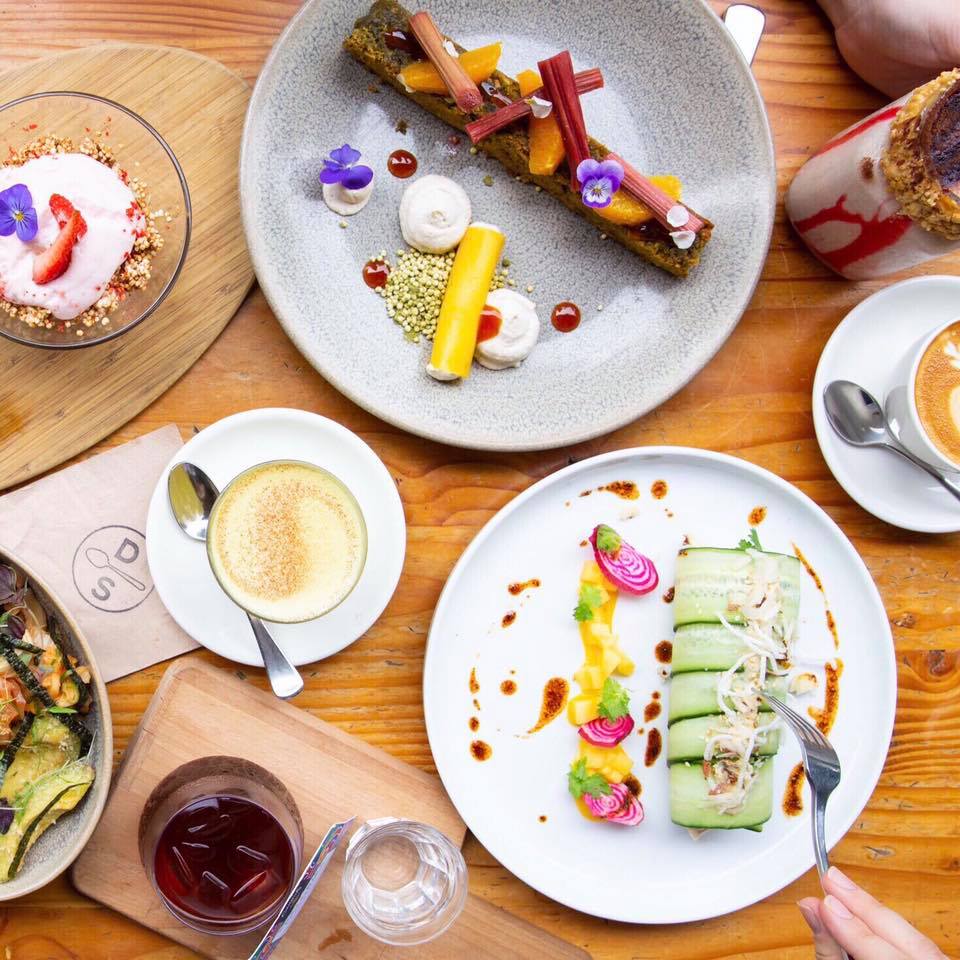 Check out our menu
Coffee, cold drinks, all-day breakfast menu, light meals, lunch and dessert. Preorder for pick up.
info@dishandspooncafe.com.au
122 HIGHFIELD RD,
CAMBERWELL VIC 3124
MON - FRI: 7AM - 3.30PM
SAT - SUN: 8AM - 3.30PM