About Dish & Spoon Café
Coming from many years experience in the industry we strive to provide a nice casual experience where seasonal produce is plenty, specialty coffee is not just for the coffee enthusiast and our customer service is a top priority.
We've assembled a passionate team at Dish & Spoon Café that aims to give you the best experience we can provide.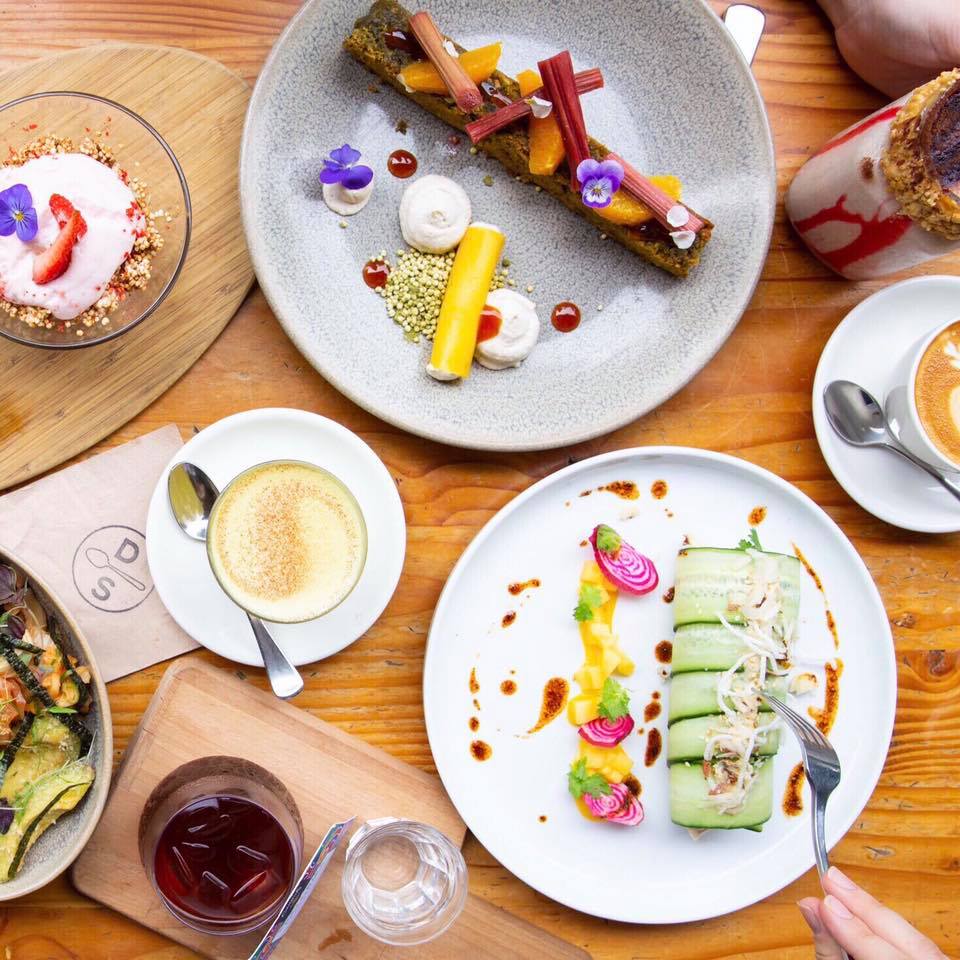 Check out our menu
Coffee, cold drinks, all-day breakfast menu, light meals, lunch and dessert. Preorder for pick up.
122 HIGHFIELD RD,
CAMBERWELL VIC 3124
MON - FRI: 7AM - 3.30PM
SAT - SUN: 8AM - 3.30PM