PSA! To all our wonderful visitors,
Starting tomorrow(April 8th), the council will begin works on Highfield Rd to upgrade our front outdoor dining space. This means that space will be closed for the next few weeks, BUT we are still fully operational for dine-in both inside and in our courtyard out the back! We wanted to let you all know as we will likely look closed from the front – rest assured, we're not!
Thank you in advance for your patience and understanding as we revamp our exterior for a bigger, better & glossier 2021 😄 #dishandspoonfamily 💛
About Dish & Spoon Café
Coming from many years experience in the industry we strive to provide a nice casual experience where seasonal produce is plenty, specialty coffee is not just for the coffee enthusiast and our customer service is a top priority.
We've assembled a passionate team at Dish & Spoon Café that aims to give you the best experience we can provide.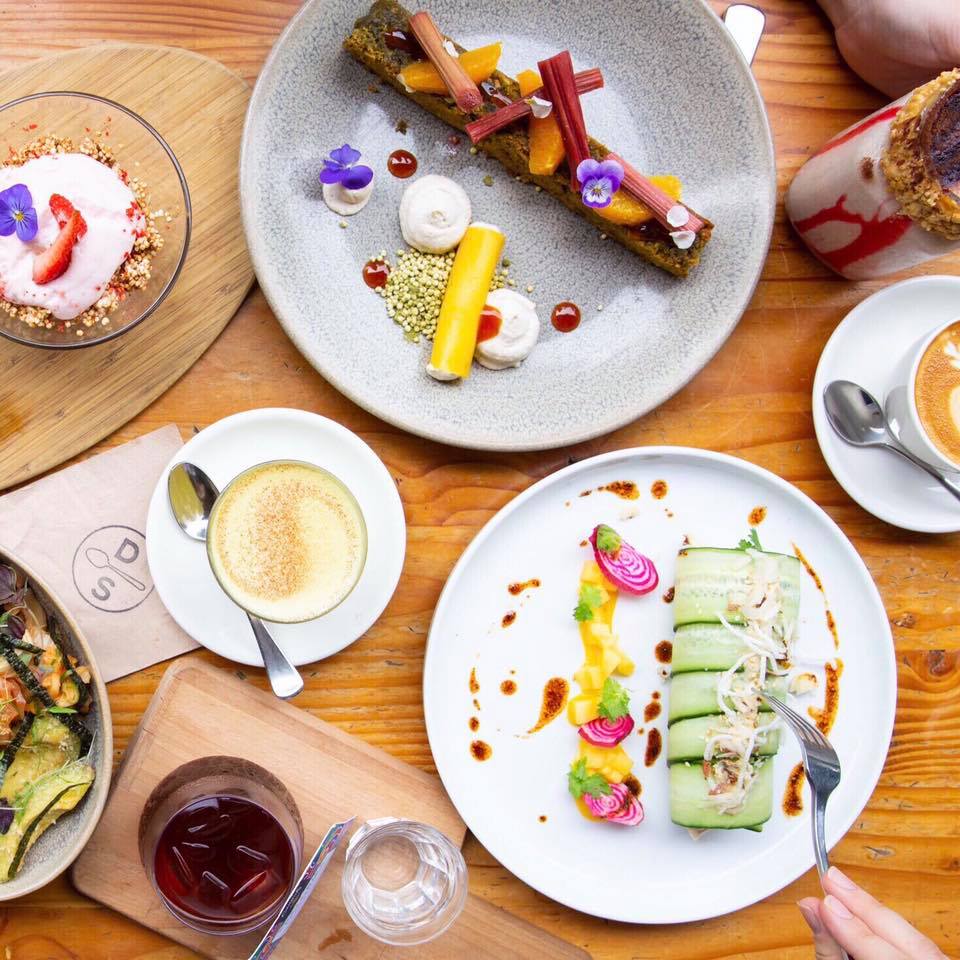 Check out our menu
Coffee, cold drinks, all-day breakfast menu, light meals, lunch and dessert. Preorder for pick up.
info@dishandspooncafe.com.au
122 HIGHFIELD RD,
CAMBERWELL VIC 3124
MON - FRI: 7AM - 3.30PM
SAT - SUN: 8AM - 3.30PM