About Dish & Spoon Café
Coming from many years experience in the industry we strive to provide a nice casual experience where seasonal produce is plenty, specialty coffee is not just for the coffee enthusiast and our customer service is a top priority.
We've assembled a passionate team at Dish & Spoon Café that aims to give you the best experience we can provide.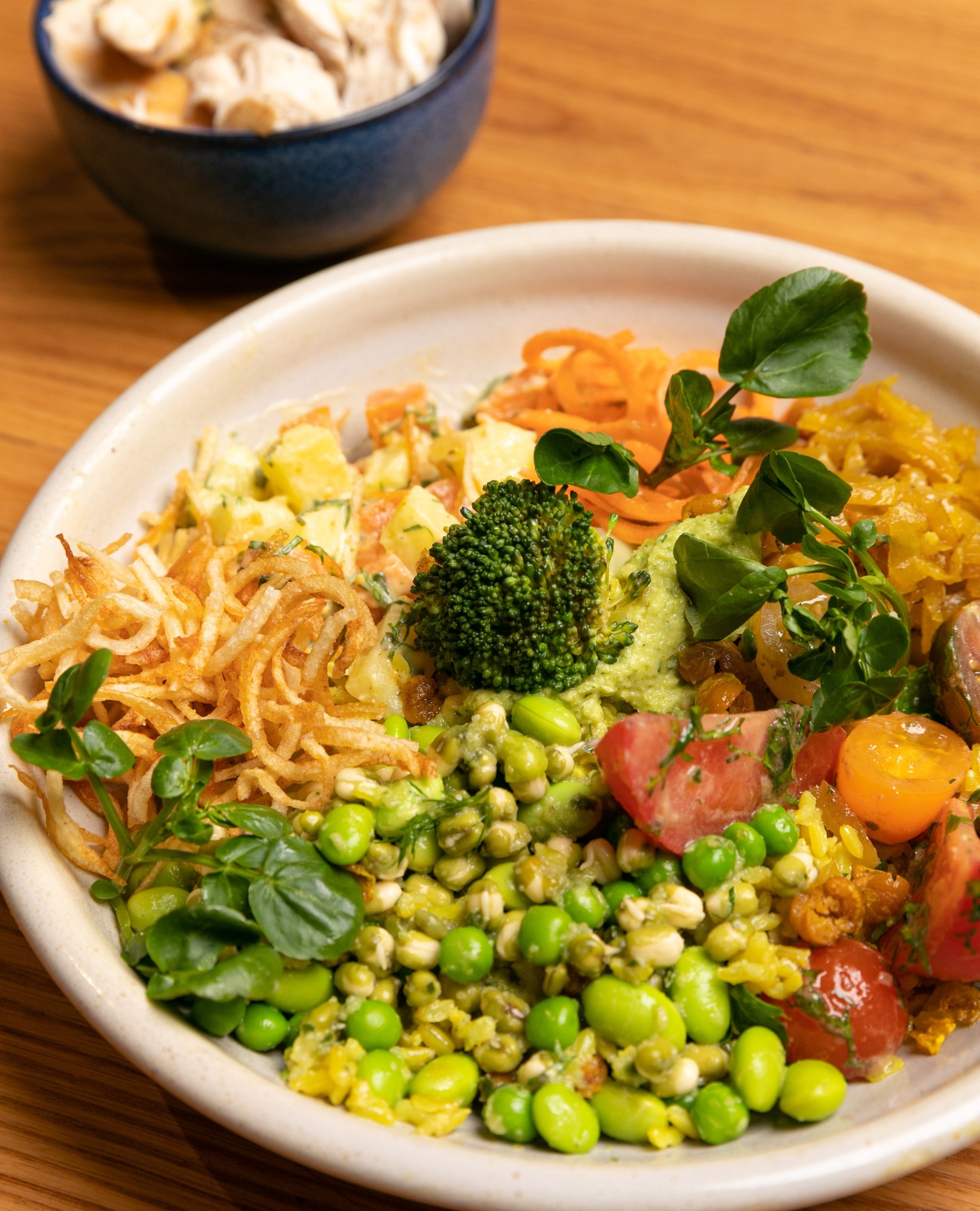 Check out our menu
Coffee, cold drinks, all-day breakfast menu, light meals, lunch and dessert. Preorder for pick up.
122 HIGHFIELD RD,
CAMBERWELL VIC 3124
MON - FRI: 7AM - 4PM
SAT - SUN: 8AM - 4PM
To our #dishandspoonfamily:
We had no idea when we'd be saying this, but finally, the time has come.
We are SO thrilled to announce we're open for bookings from October 27, for our front terrace and courtyard spaces only (until we can seat inside). 
We are so, so eager to see all of you back here sipping coffee, clinking cocktails and brunching like we used to, and we want to make sure no one misses out – so please consider a few dates to visit us
if your first preference isn't available 😊
Thank you all so much for your endless support and encouragement during these incredibly challenging times. It's been a rollercoaster – actually, it's been the whole fairground, let's be honest! 🎢 – but we've made it through, thanks to the amazing community and superstar team we have had behind us all the way.
From the bottom of our hearts, thank you.